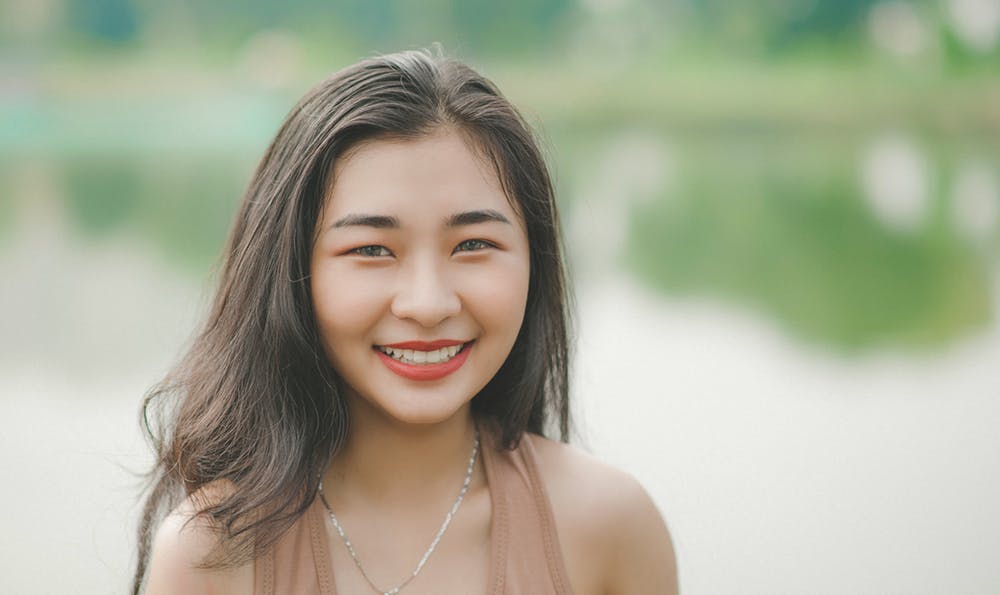 "DreamTree changed my life & helped me become a better youth to adult."
— DreamTree Emergency Youth Shelter alumni
"DreamTree, how goes it? I miss all of you amazing staff members. You all have had an amazing impact in my life. My journey after DreamTree has been spectacular!! You should give me a call, as I will in the near future again. I miss you all, may all of your days be filled with joy."
— DreamTree Apartments alumni
"James and I wouldn't be where we are today without Dreamtree. I don't have enough words to thank you and everyone for everything you have done for us. Being in Dreamtree has changed my life, and I definitely have a way better, brighter future because of your efforts."
— DreamTree Emergency Youth Shelter alumni